Mission Statement
We are called to make a healthy difference in people's lives.
Vision Statement
Organizational Vision:  Healthy Families, Fulfilled Lives
Clinical Vision:  To be The Leader in Rural Healthcare
Our Core Values
Quality: A meaningful presence in our community.
Hospitality: You are welcome here.
Stewardship: All things great and small.
Respect: Given and received.
Justice: For the powerless empowers us all.
Teamwork: Many hearts, one goal.
Joy: Lasting Happiness in a changing world.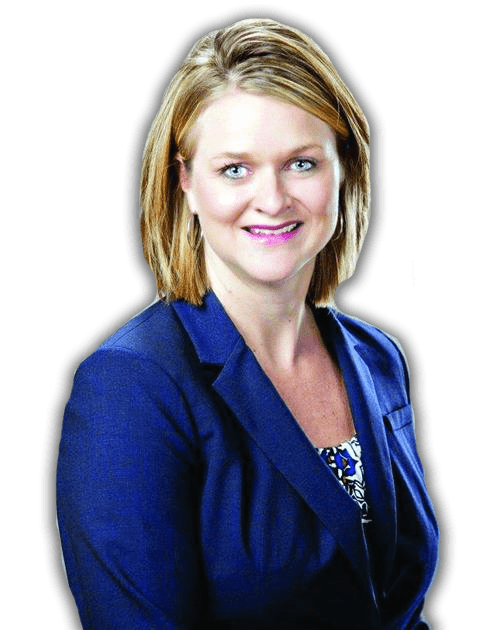 Lenne Bonner, President of St. Mary's & Clearwater Valley Hospital and Clinics
St. Mary's and Clearwater Valley Hospitals and Clinics have provided our region with the best patient care possible for our close-knit, small communities. We are Critical Access hospitals with Level 4 Trauma designations, and we've built our reputation on the exceptional care and compassion we offer all our patients, a legacy preserved from our simple beginnings.

Our hospitals and clinics are nestled among the high mountain prairies and rivers of North Central Idaho, including the beautiful Clearwater, Lochsa, Selway and Salmon Rivers, and in close proximity to the Clearwater National Forest, Seven Devils and Hells Canyon Recreation Areas, and the Gospel Hump and Frank Church "River of No Return" Wilderness.
From birth and through almost every stage of life and medical needs, our facilities and staff provide a wide range of services so that people in our communities have access to quality health care close to home.