About St. Mary's Health & Clearwater Valley Health
St. Mary's Health & Clearwater Valley Health have provided our region with the best patient care possible for our close-knit, small communities. We are Critical Access hospitals with Level 4 Trauma designations, and we've built our reputation on the exceptional care and compassion we offer all our patients, a legacy preserved from our simple beginnings.
Our hospitals and clinics are nestled among the high mountain prairies and rivers of North Central Idaho, including the beautiful Clearwater, Lochsa, Selway and Salmon Rivers, and in close proximity to the Clearwater National Forest, Seven Devils and Hells Canyon Recreation Areas, and the Gospel Hump and Frank Church "River of No Return" Wilderness.
From birth and through almost every stage of life and medical needs, our facilities and staff provide a wide range of services so that people in our communities have access to quality health care close to home.
Mission
We improve health one patient at a time
in a friendly and professional culture
committed to superior
quality and safety.
Vision
One
connected team,
boldly transforming the health care
experience, to become the leader in rural health care.
Values
Safety • Compassion • Engagement
St. Mary's Health and Clearwater Valley Health are focused on our core commitments to safety, compassion, and engagement. This is how we create the best possible experiences for our patients, their families, and our co-workers. It is who we want to be every day to everyone.
---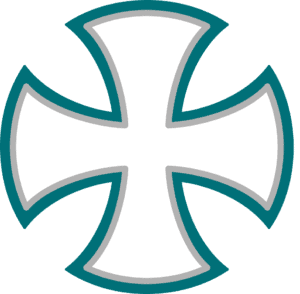 Our Catholic Identity Statement
St. Mary's Health is a Roman Catholic organization founded by the Benedictine Sisters of the Monastery of St. Gertrude and sponsored by the Benedictine Sisters of St. Scholastica Monastery.
The heart of St. Mary's Health is to continue Christ's healing mission, promote excellence in care, and commit itself to those in need.