St. Mary's Health & Clearwater Valley Health Foundations support a healthcare environment that is inviting, comfortable, and safe.
We also support a work climate where employees are engaged in meaningful work that is characterized by teamwork, collaboration, and cooperation. Our foundations support a deep connection between St. Mary's Health & Clearwater Valley Health and the communities they serve.
Over the past few years our foundations have helped to fund our Cardiac Rehabilitation programs, new heating systems, sprinkler systems, a new Emergency Room, new physical therapy and laboratory facilities, upgraded rooms and medical equipment, diabetic education, and have substantially contributed to the building of the Orofino Health Center and the new Kamiah Medical Center. In late 2023, with almost half of the funding provided by the SMH & CVH foundations and half through a grant from the M.J. Murdock Foundation, we will also be introducing our own mobile mammography bus, which will allow for increased breast cancer screenings in our region. 
St. Mary's Health & Clearwater Valley Health strongly believe in partnering with our communities to help transform health care right here at home. Your gift makes a big impact. Your support makes all the difference.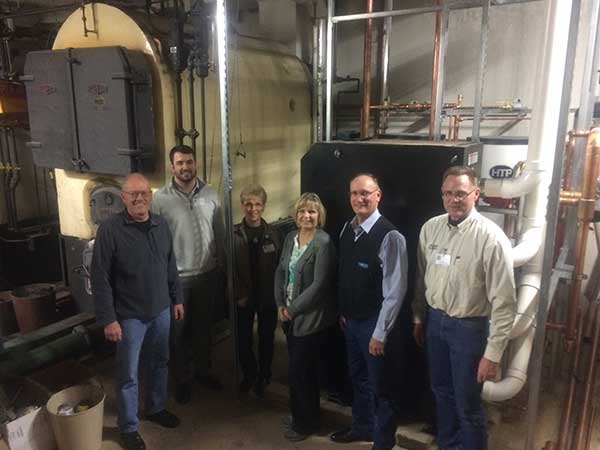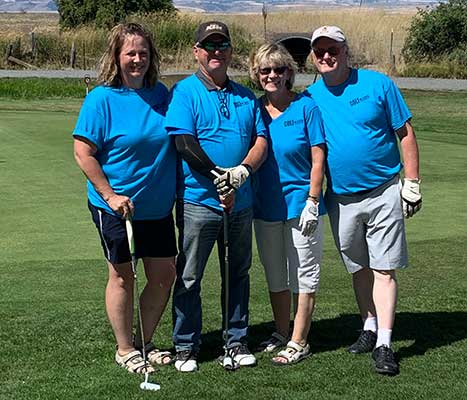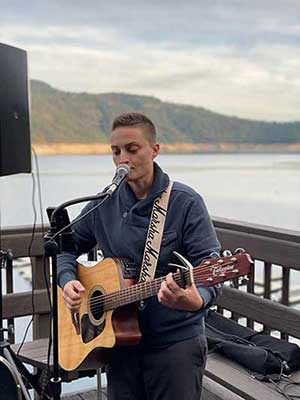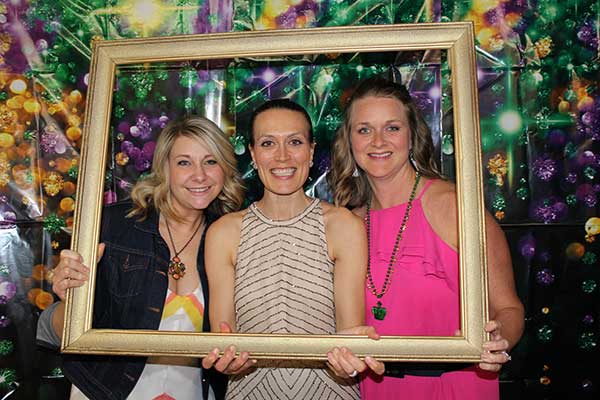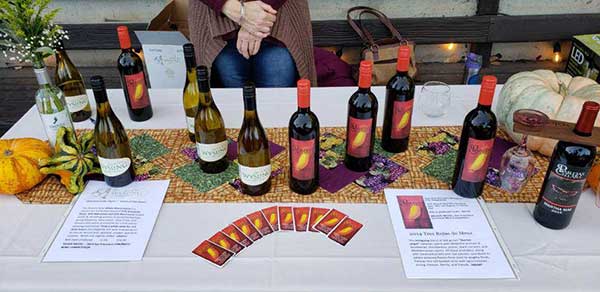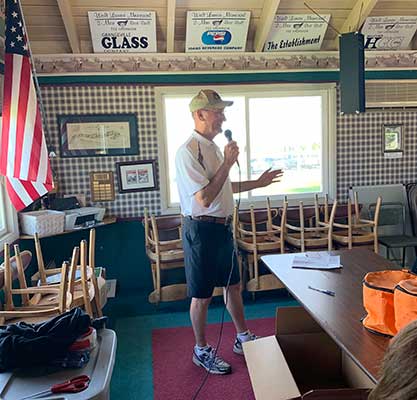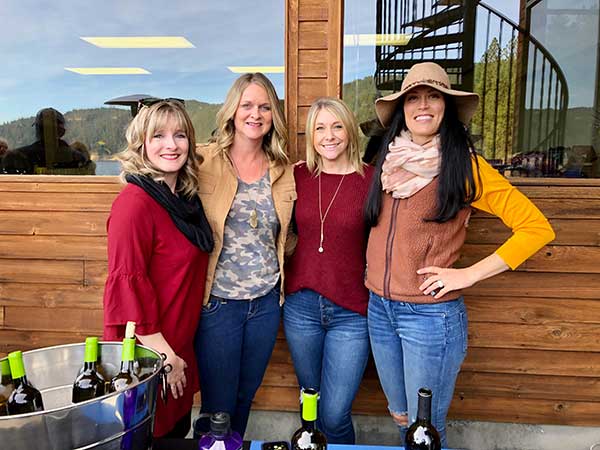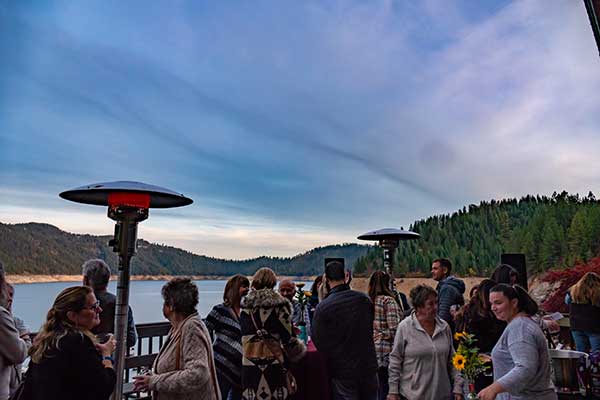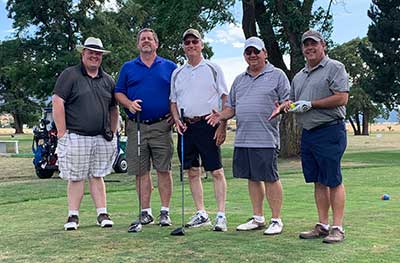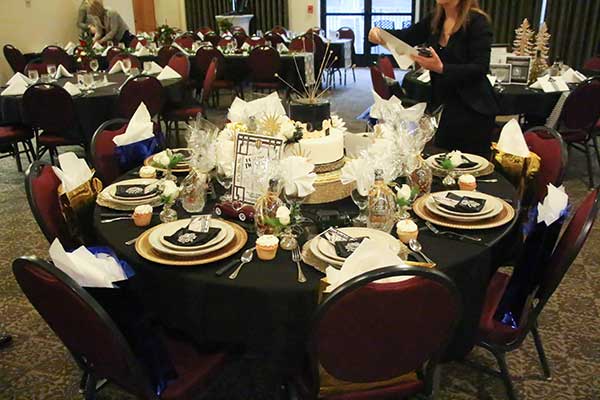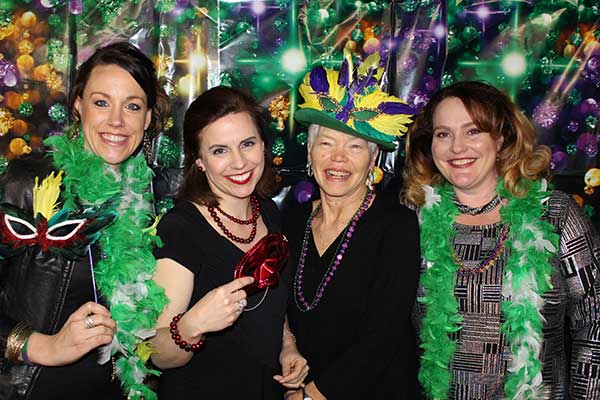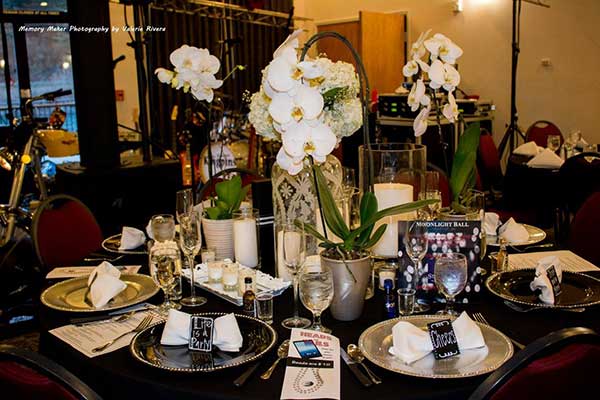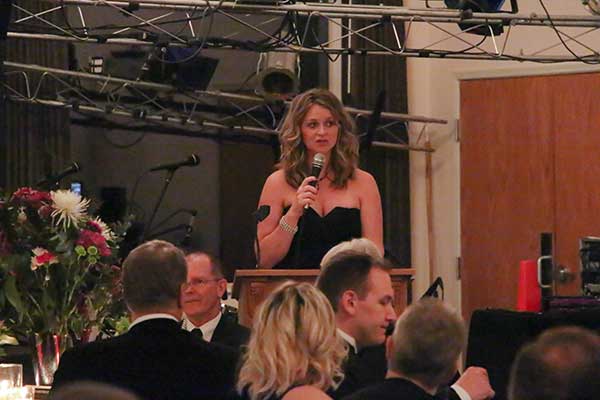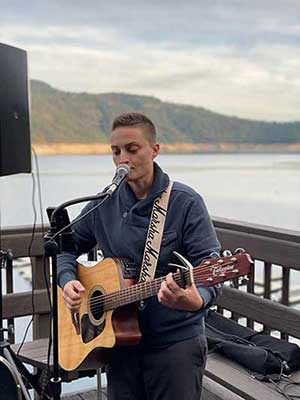 If you would like to make a donation to support the program, service and equipment needs of St. Mary's Health & Clearwater Valley Health please either click on the appropriate facility below or contact:
ashley.steinbruecker@smh-cvhc.org
(Clearwater Valley Health Foundation)
kimberly.johnson@smh-cvhc.org
(St. Mary's Health Foundation).
Our Foundations are managed by a dedicated, creative staff and governed by a board of directors. We abide by a code of ethics, fostering transparency and confidence for our generous friends and donors.
SMH Foundation
Board Trustees
Matt Polumsky, Chairman
Mary Uhlorn, Vice-Chairman
Polley McLeod, Secretary
Amy Woods
Collette Schaeffer
Cody Wilkinson
Kim Johnson, Development Director
Meredyth Haight, Finance Officer
CVH Foundation
Board Trustees
Shawna Altmiller, Chairman

Lenne Bonner

Brynn Knudson

Danelle Pederson

Jo Moore

Matt Sartini

Ashley Steinbruecker, Development Director

Misty Burke, Finance Officer