Mindfulness for Stress Reduction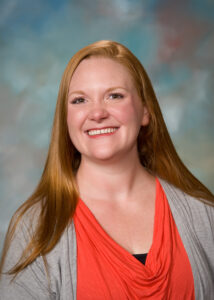 By Erin Massey, LCSW
We all experience stress on a daily basis. Stress can vary in intensity, and the inability to handle stress can take a toll on us not only mentally but physically as well. Finding what works for you to reduce stress can be challenging. A skill called Mindfulness is just one example of a type of coping technique that helps to calm the Amygdala, which is the part of our brain that is responsible for emotional reactivity. Mindfulness is a form of meditation, which is considered a type of complementary medicine for both the mind and the body. It is based on being mindful, or having an increased acceptance and awareness of living in the present moment in a non- judgmental way. Meditation is able to produce a deep state of relaxation and a tranquil mind when used appropriately. Utilizing mindfulness can help keep us grounded and better able to handle stress when it comes our way. Utilizing mindfulness meditations has been found to calm our stress response, or more commonly known as our "fight or flight."
When trying to incorporate stress management techniques into our daily lives, it is important to remember that these skills can be learned at any age, and the more that you practice them before the time comes that you actually have to use them, the more effective they will be in helping to reduce your stress level.
If you are interested to see how mindfulness can work for you, I encourage you to do your own research and see how it may benefit you. One important thing to remember about mindfulness is that we were all born mindful, so it's a coping technique that we already know how to do.