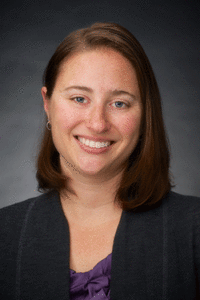 By Dr. Rebecca Katzman
Once again we are seeing hospitals around the country at or above their bed capacity. Unfortunately, this may affect the ability for patients with any condition to be able to access the care they need. From Orofino, we have transferred patients to Seattle and Portland recently due to bed shortages more locally. As a member of the medical community, I want to take a moment to encourage people to stay safe and healthy to reduce the need for hospitalization of any sort.
The recent ice and snow make the roads more dangerous. Avoiding vehicle accidents is more important than ever. Use caution when clearing snow from roofs or using ladders. Try to avoid doing dangerous tasks on your own, or at least make sure someone knows where you are working.
Slick walkways and paths increase the risk of falling. Wear appropriate footwear with good traction. Use handrails when available. Take smaller or shorter steps. Keep hands free of keys, phones, or bags, and keep hands out of pockets to help with balance. Plan your path whenever possible and keep pathways as clear as possible. Watch for changes in the slope and texture of surfaces. Remove moisture from shoes when entering buildings. If you need to, waddle like a penguin!
Continue to take your medications and follow your treatment plans with your healthcare teams in order to decrease flare ups of chronic conditions. Continue to see your healthcare provider when needed; our clinic and others are working to make our facilities as safe as possible for you. If you do not feel comfortable going into the clinic, ask about telemedicine options.
Eat healthfully. Get restful sleep. Get vaccinated. Exercise and stay active. Take time for your mental and physical well-being. We are here to provide care to anyone who needs it, but please be patient with the healthcare and hospital providers, as sometimes the ability to access resources is out of our control.